OPENTABLE DINERS' CHOICE AWARD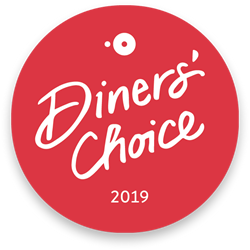 Congratulations!

You're a Diners' Choice Award winner
FEBRUARY 2019
Your restaurant has been voted by OpenTable diners as one of the best.
You were selected by feedback from diners who booked through us and dined with you.
Our Diners' Choice Award lists celebrate top-rated restaurants and give you greater visibility on OpenTable.com.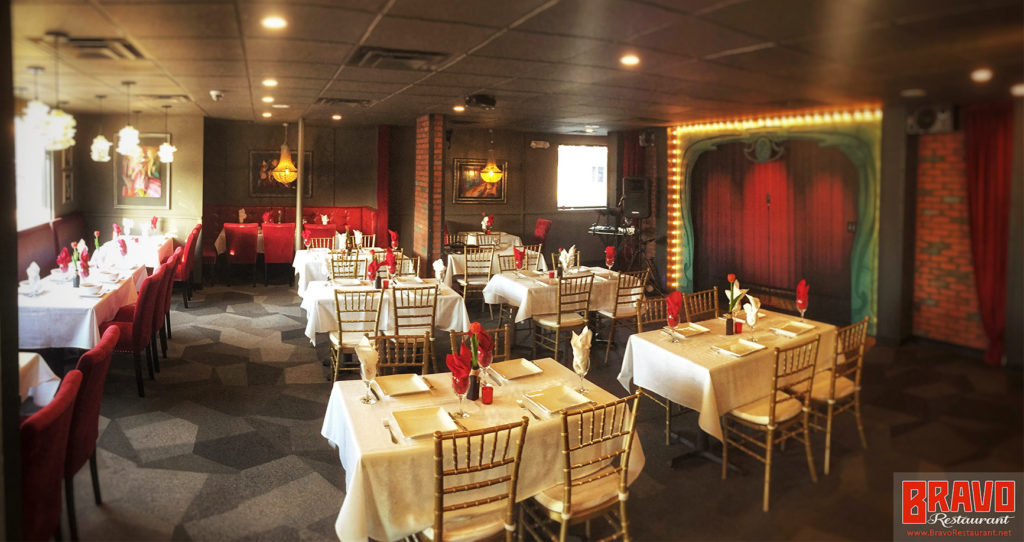 OPENTABLE
1 Montgomery Street, Suite 700
San Francisco, CA 94104